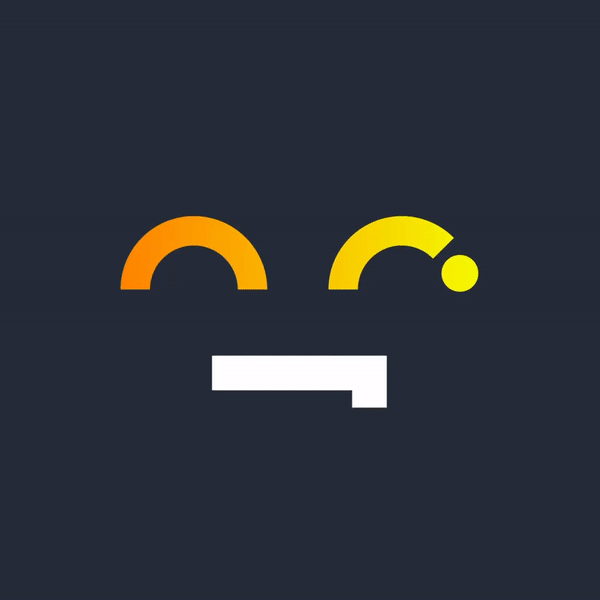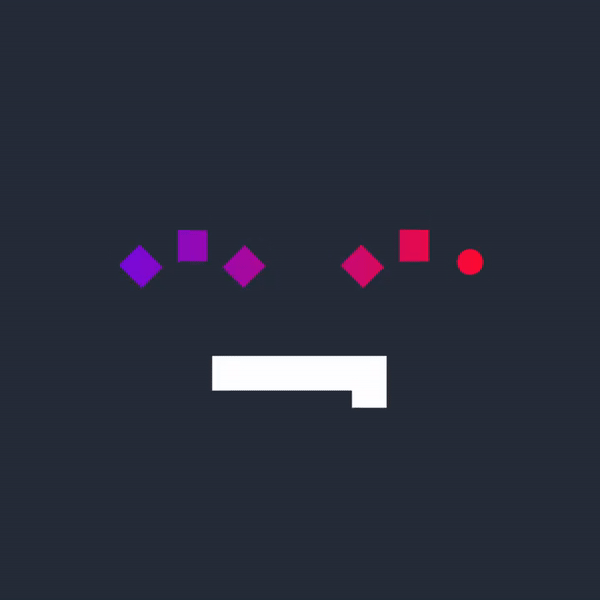 It's Our Time. Shahid Relaunch.
MBC Group has unveiled the all-new version of its video on demand (VOD) service, Shahid. It has a whole new look and range of features. Not only is there now more content and features, the VIP version includes exclusive Original Arabic titles, exclusive premieres from cinema and series ahead of television, live TV in HD. Ad-free and downloadable to watch offline.

​​​​​​​
There are many differences between Arabs around the world. But there is more that we have in common. We all speak the same language.The Arab world is changing. So much to be positive about and so many possibilities. Major events are coming to the region, Stars are being born in football and film, science and even space. Now, more than ever, feels like the time to celebrate our culture and our contribution. Now, feels like the time to celebrate our stories in our language. Now… It's our time. 
Shahid

is the only brand that can claim to provide the Arabic content an Arab audience wants to watch anywhere they are in the world and anytime they want to watch it.